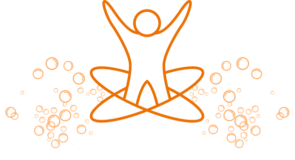 To recharge your body
Workplace stress, family commitments, and seasonal changes can cause mental and physical fatigue.
Work, study and leisure
An excessive workload, the stressful rhythms of life can lead to a weakening of our body with consequent fatigue, tiredness, listlessness and loss of energy.


Children
Children, often engaged in different activities and subjected to multiple stimuli, can experience decreased concentration, energy and learning.
In children, lack of concentration is part of the growth process, so it is important to support and help them with a healthy and varied diet and with proper vitamin intake.
Foods that give you that extra sprint
Helps your body get energy from food

Legumes

Peanut butter

Potatoes

Bananas

Oranges

Strawberries
Our tips
The right product for you.

Sustaining every day
Marcus Rohrer SPIRULINA BLU® is a food supplement based on Spirulina Algae. Spirulina has a sustaining and restorative action.

A complete superfood
Marcus Rohrer SPIRULINA® is a food supplement based on Spirulina useful for its SUPPORT AND RESTORATIVE action.